About Dr. Amber
Dr. Amber Krogsrud is a Naturopathic Doctor who focuses in Holistic Hormone Health. She was awarded her Bachelor Degree in Biology with a minor in Chemistry from NDSU in Fargo, North Dakota. Prior to her undergraduate studies, she worked in an chiropractic clinic and discovered the beauty of natural medicine. She also developed a passion for nutrition and began pursuing a career that viewed health as a holistic lifestyle involving food as nutrition.
♢
To convert this passion to a career, Dr. Amber completed a four year medical degree at the prestigious Bastyr University in San Diego, California. During her clinical years at BUC, Dr. Amber interned at Alternative Health Access Campaign (AHAC) in Seattle, a clinic that focuses on bringing naturopathic treatment to at risk youth and homeless adults. As a medical student, Dr. Amber was hand picked as a member of the Naturopathic Medical Student Association (NMSA) as the professional development chair and was also gifted the prestigious Bragg's Foundation Scholarship award.
♢
♢
Since 2017, Dr. Amber has been a member of MindShare an esteemed business network created by JJ VIrgin, based in San Diego. To give back of her knowledge, she also serves as a Professional TA at Bastyr University teaching IV therapy classes to students. Apart of her passion is formulating new products for medical use. As so, Dr. Amber is serves as a Chief Science Officer (CSO) and medical advisor to Culture For Good, a company that is creating medical-grade, therapeutically dosed CBD products for skincare and internal use. She offers consults on CBD and emphasizes therapeutic dosing.
♢

Regenerative medicine also became a passion during medical training. She has trained with some of the top doctors in the field of regenerative medicine such as Dr. Matthew Caviola and Dr. Tyna Moore. She's had every major joint in her body injected with prolotherapy, administered PRP intrarticularly and using a PRP facial rejuvenation pen.

♢
Dr. Amber uses a unique, personalized medicine approach with her patients. She views each patient as a whole person rather than a set of symptoms and diagnoses. The human body has an innate ability to heal itself when given the right circumstances. Dr. Amber uses a blend of naturopathic treatments to facilitate robust health including nutritional counseling, targeted supplementation, detoxification, bio-identical hormone replacement therapy, intramuscular injections, and intravenous (IV) therapy. She welcomes men and women of all ages into her practice. Dr. Amber has a passion for teaching and takes her time to ensure that each patients fully understands her approach and the treatment plans. Her areas of expertise include anxiety, ADHD, skin conditions, migraines, digestive disorders, hormone imbalances, and allergic conditions of all kinds.
Dr. Amber resides in beautiful Redondo Beach, California near the ocean and boardwalk. Her hobbies include playing guitar and singing, weight lifting sessions, cooking healthy meals, enjoying the ocean, and spending time with family and friends. To learn more about her, visit her Instagram page here.
"My mission is to help you regain your health so that you experience life in a totally new way."
-Dr. Amber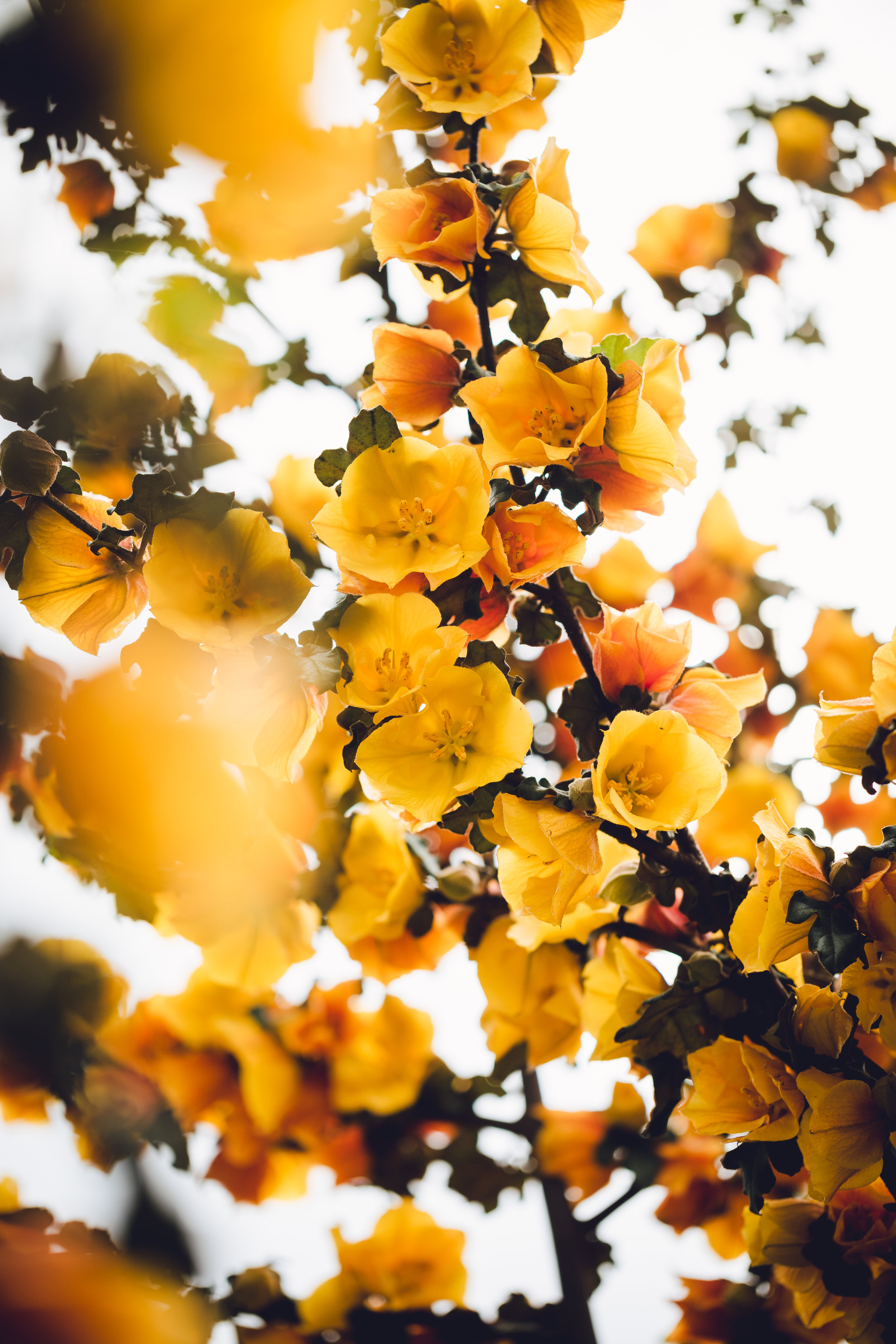 Unified by a love for the Earth and the people who live in it.
Vibrant Health is your birthright.
Healing is the bodies most vital work.
Graceful, youthful energy is yours to own.
Allomi Healing Office Space
Located in the heart of the village in the little beach town, Redondo Beach, CA.